Happy Christmas Eve!
Here's the way our week looks–
Monday: Celebrate the season of love and merriment with your family and friends!
Tuesday: Merry Christmas!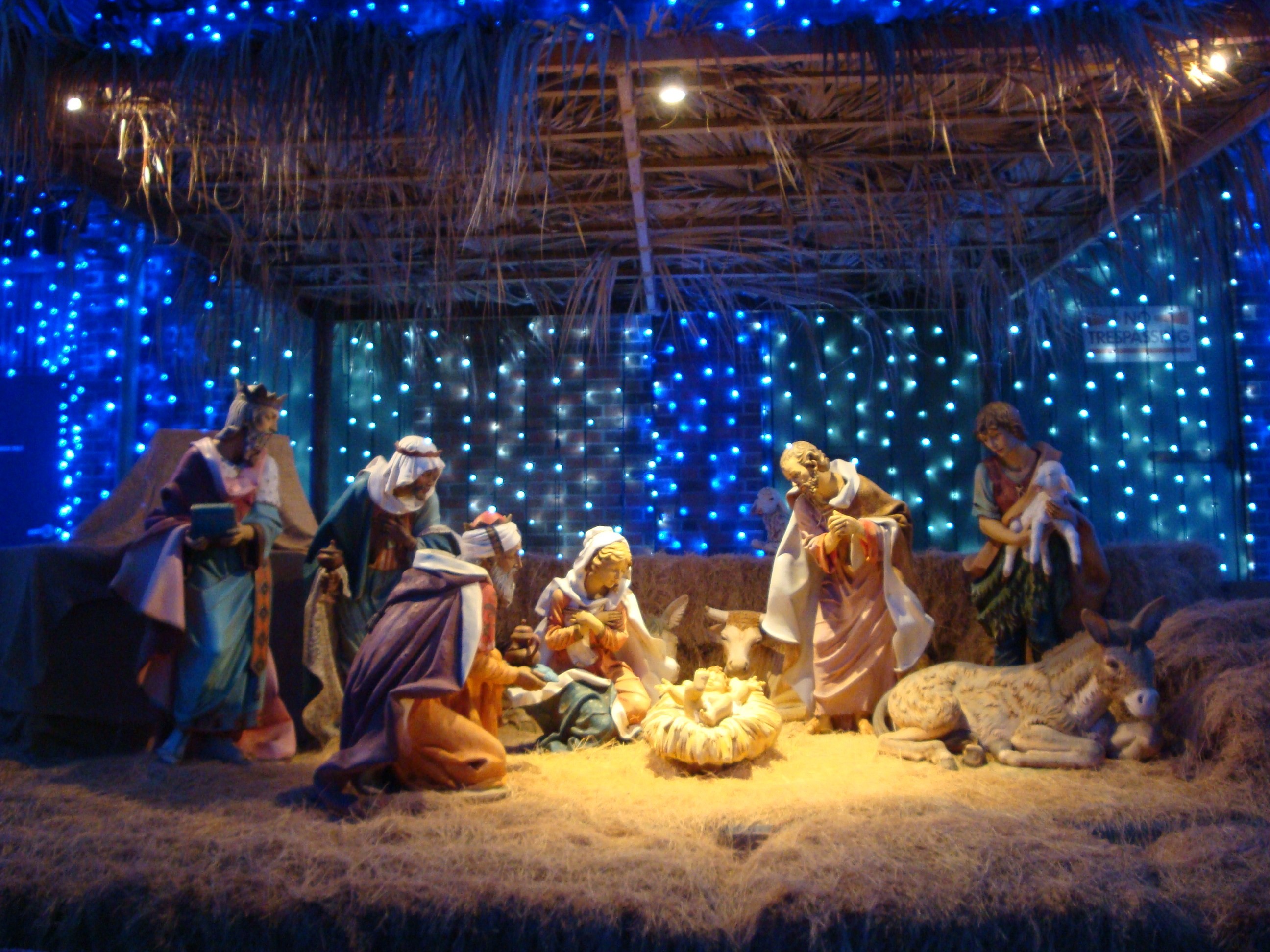 Wednesday: The Start of Kwanzaa
Thursday: Anthology Thursday with "The Last Time I Saw You"
Friday: Book Trailer Friday!
Saturday: Erotica Saturday with Heather Lane's "New Year Nookie".
Sunday: Sunday Funday with a look at the past year…